Croeso i Ddosbarth Usk (Blwyddyn 5/6)
Welcome to Class Usk (Year 5/6)

Hi, I'm Miss Mahoney.
I have been teaching for 26 Years and love it as much now as when I first started.
I joined Tondu in 2014 and am a member of the Senior Leadership Team. I have responsibility for Key Stage Two and have been in Year 5/6 since my arrival. I am incredibly honoured to be the Acting Deputy Head. This role gives me a chance to make decisions about things which happen across the school as well as in my own class. It also gives me a chance to work with children and staff across the whole school.
In my spare time I love drawing and painting, but mostly I love making music. I play trombone and euphonium for RAF St Athan Band. As well as playing at concerts and formal military events, I have played the anthems at The Millennium Stadium for International Football matches and represented Wales in the National Finals of Great Britain Contest.
I also set up Barry Brass Band in 1997. I am Musical Director of this band and we play together at events to help other people raise money. During our time together we have helped raise nearly a million pounds for charity.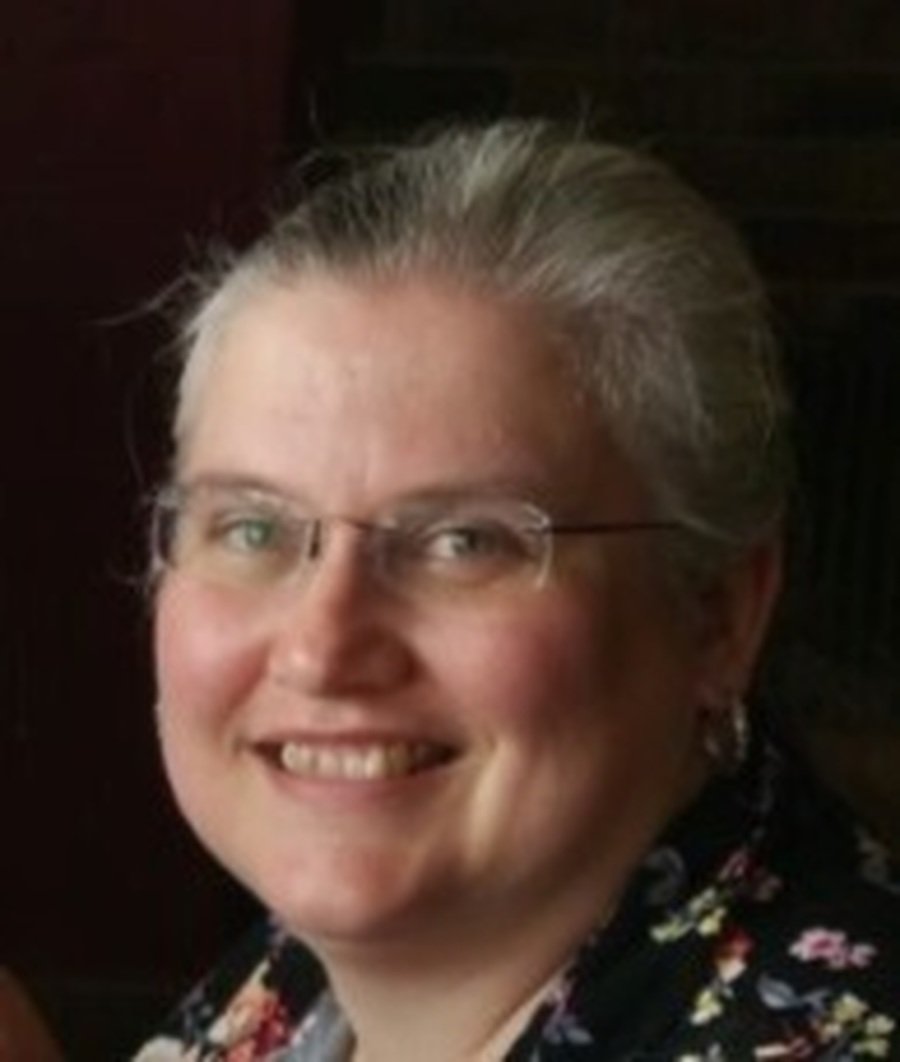 I have been teaching for 21 years this year and still enjoy being in the classroom with the children. Every day is different!
I have been in Tondu for two years and have thoroughly enjoyed being part of the Tondu family. In Tondu I have taught in Years 5/6, but through my teaching career I have taught in every year group from Reception to Year 6.
In my spare time, I enjoy reading and cross stitch and spending time with my family. I have two daughters and a French bulldog called Minnie who loves walks in that park and chasing sticks!