Croeso i Ddosbarth Ogwr (Blwyddyn 4)
Welcome to Ogwr (Year 4)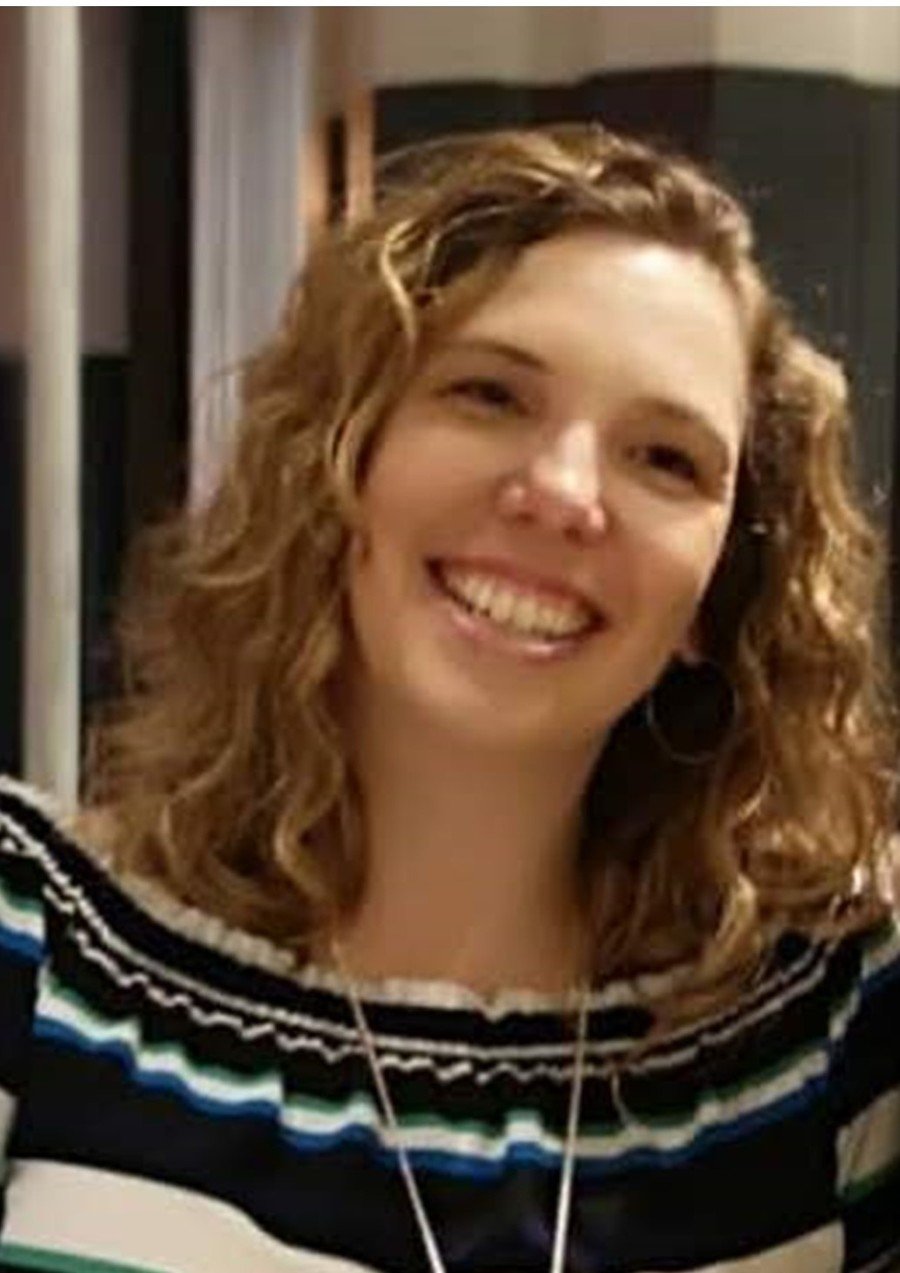 Hi.
I'm Mrs Lucas and I have been teaching in Tondu since 2007. I have taught in Key Stage 2, in all four year groups.

I am the School Council teacher lead and it allows me the privilege of hearing the pupil's ideas for school improvement. I also work in the Science and Technology leadership team.


In my free time, I enjoy listening to music, drawing, and needle craft. I also enjoy walking with my family or playing computer games with my little boy.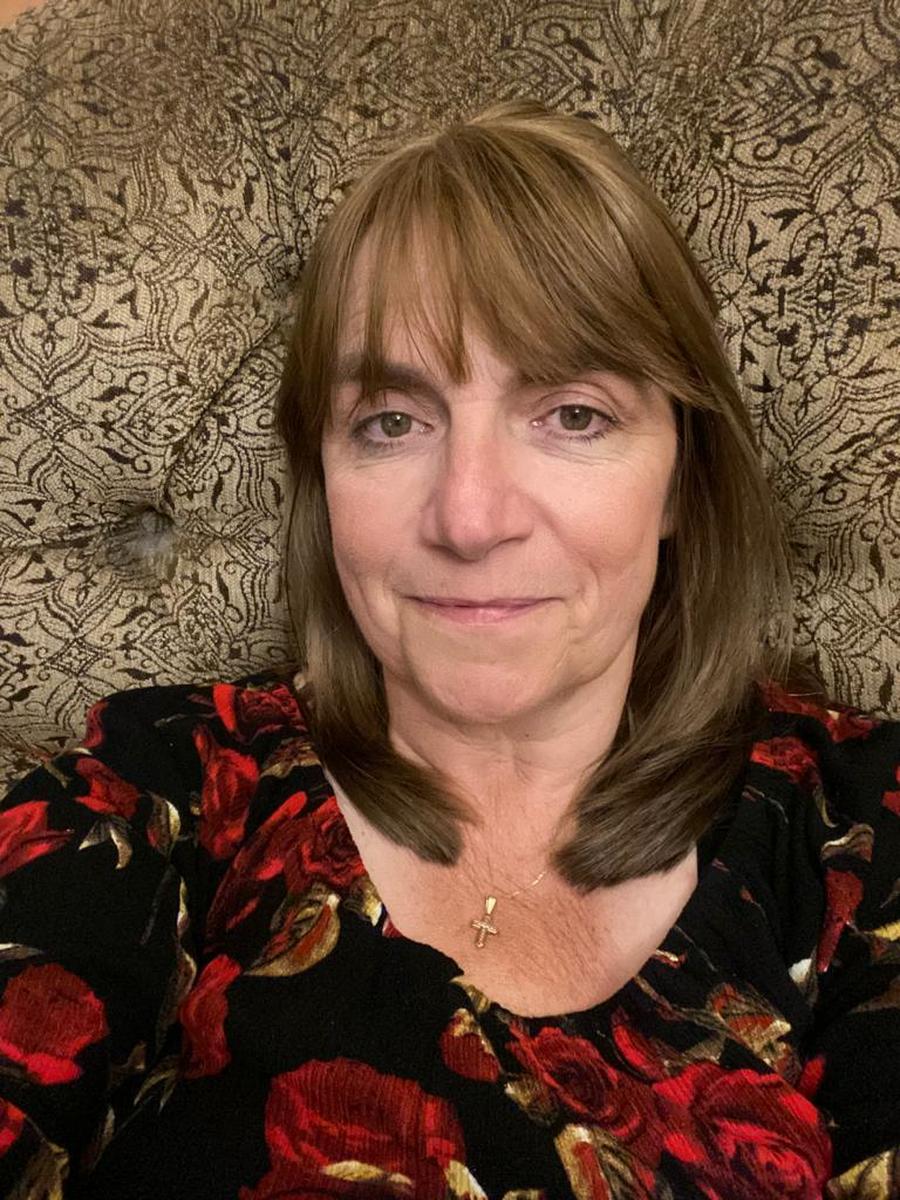 Hi,
I'm Mrs Dawson and I'm delighted to be working here in Tondu Primary School.
I have been a teacher for eleven years and spent the first nine of those in a Cardiff school as a Class teacher. Two years ago, I became a supply teacher so I could work closer to home (anyone who has had to do the daily commute to Cardiff will understand).
In my free time I enjoy knitting, dressmaking, crotchet, reading, walking, listening to music and spending time with my husband, grown up children and grandchildren.