Croeso i Ddosbarth Rhondda (Blwyddyn 2/3)
Welcome to Rhondda (Year 2/3)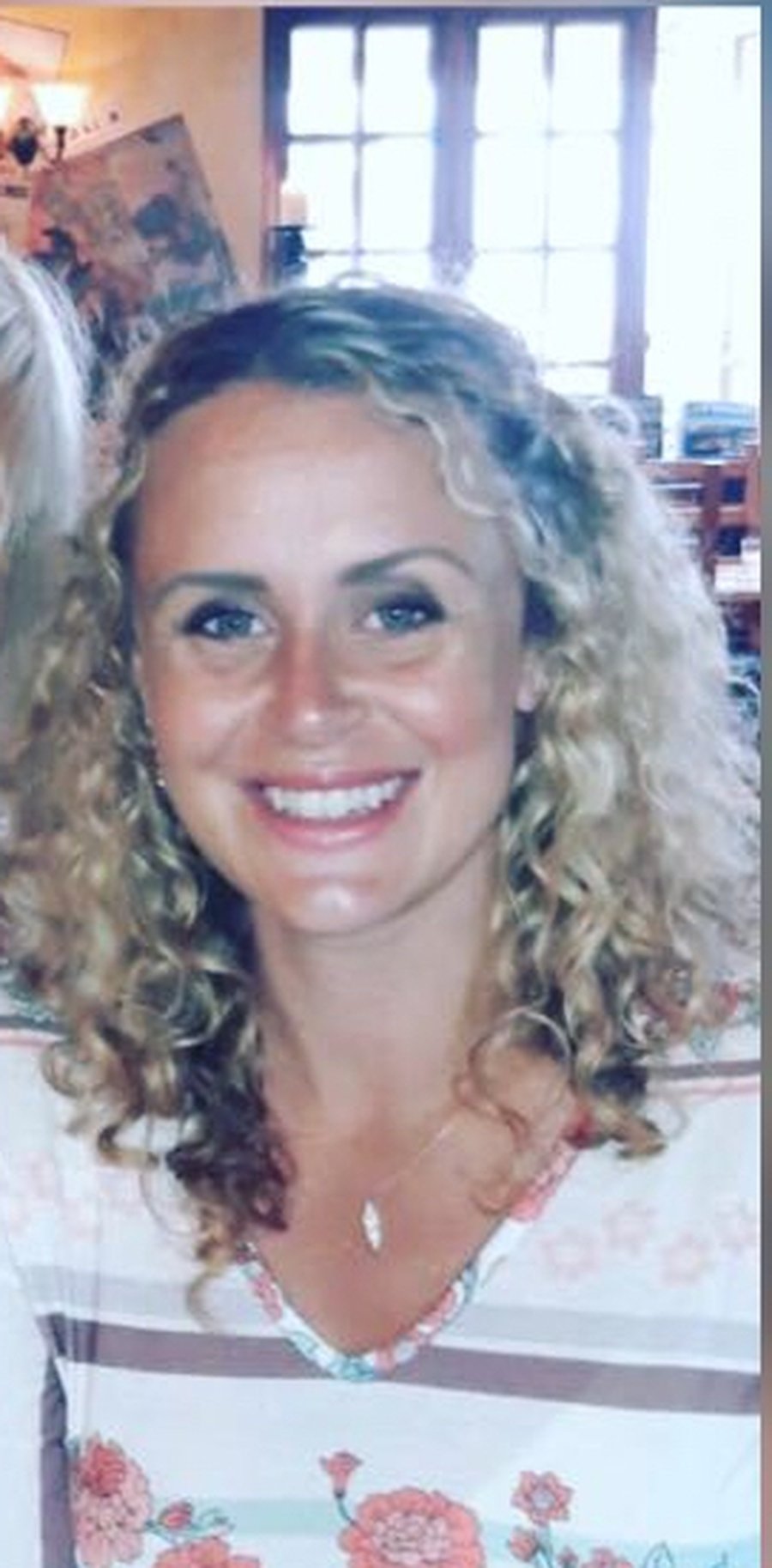 Hi all,I'm Mrs Woolls. I joined Tondu Primary in September 2015 teaching Foundation Phase. I believe in creating a welcoming and safe environment to help all my pupils develop a love of learning and achieve their potential.
In my free time my hobbies include spending quality time with family and friends, cooking and keeping active through jogging and exercise classes. I am a bookworm and love to read for pleasure.
"_The more that you read, the more things you will know. The more that you learn, the more places you'll go._ - Dr Seuss".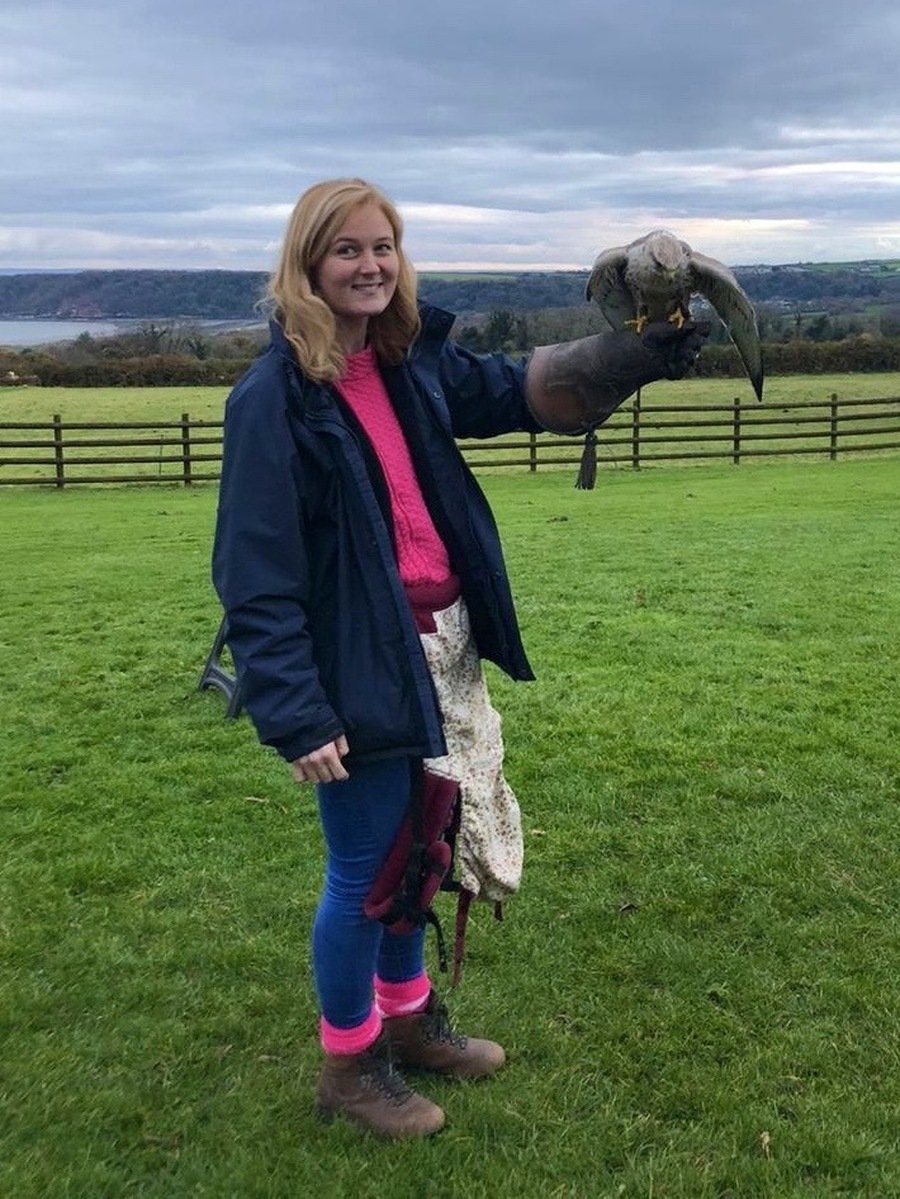 Hello! I am Mrs Goosen. I have been teaching at Tondu Primary School since 2012. My background is Foundation Phase, having spent 7 years of my teaching career in Reception, Year 1 and Year 2. This will be my second year teaching in Key Stage 2. I have a keen interest in teaching coding.. I consider myself a 'forever student' – eager to develop through continued online learning and professional development.
My passions include high intensity interval training, wellbeing practises such as yoga and mindfulness and spending time outdoors with my family. I have a young family that keep me on my toes!
I spent lockdown attending online training, developing my knowledge of digital teaching methods and Blended Learning. I am looking forward to implementing some of these strategies in the classroom and welcoming you all back!